2014 Nissan Sentra SR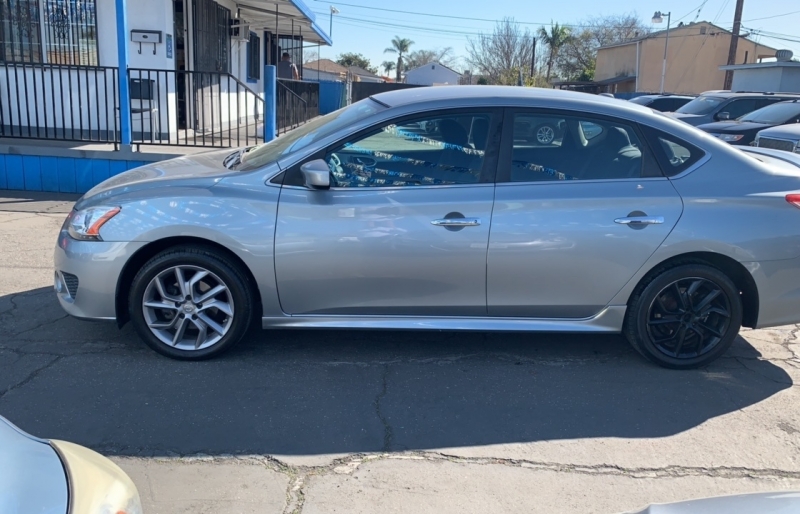 The 2014 Nissan Sentra is a respectable choice in the small sedan class. But know that its rivals offer many of the same attributes and are more rewarding to drive overall. All Nissan Sentra trim levels gain new standard equipment for 2014 the mid-grade SV now has keyless entry and ignition, a color audio display, a rearview camera, Bluetooth audio connectivity, integrated smartphone apps, satellite radio depending on the model. Petra Auto Sales is the answer! We finance your future, not the past, with an approved down payment. We help everyone, regardless of any credit obstacles, such as bad credit, no credit After the expiration date. Ad Expires August Second TwoThousand Twenty-Two.
Other Vehicles You May Be Interested In
Disclaimer
Price does not include government fees and state/local taxes, or any applicable fees. Depending on the age of the vehicle, normal wear and tear should be anticipated. Prices are subject to change without notice. While we do our best to describe our vehicles accurately, some descriptions and/or images provided by third parties may differ from the actual information or appearance of the vehicle. Petra Auto Sales assumes no liability for omissions or errors in this vehicle's description and encourages prospective buyers to verify the information carefully through contacting the dealership directly. Petra Auto Sales has the right to cancel a sale or a promise of a sale if an incorrect price has been given by mistake. All finance offers are O.A.C (On Approved Credit) / O.A.D (On Approved Deposit).

Our payment calculator tool is based on Tier 1 Credit and provides estimated monthly payments only. Actual payments may differ from that shown.